How TIM works for ISO-leaders
TIM creates security for ISO-leaders before and during audits by providing simple structures and an overview of different areas of responsibility.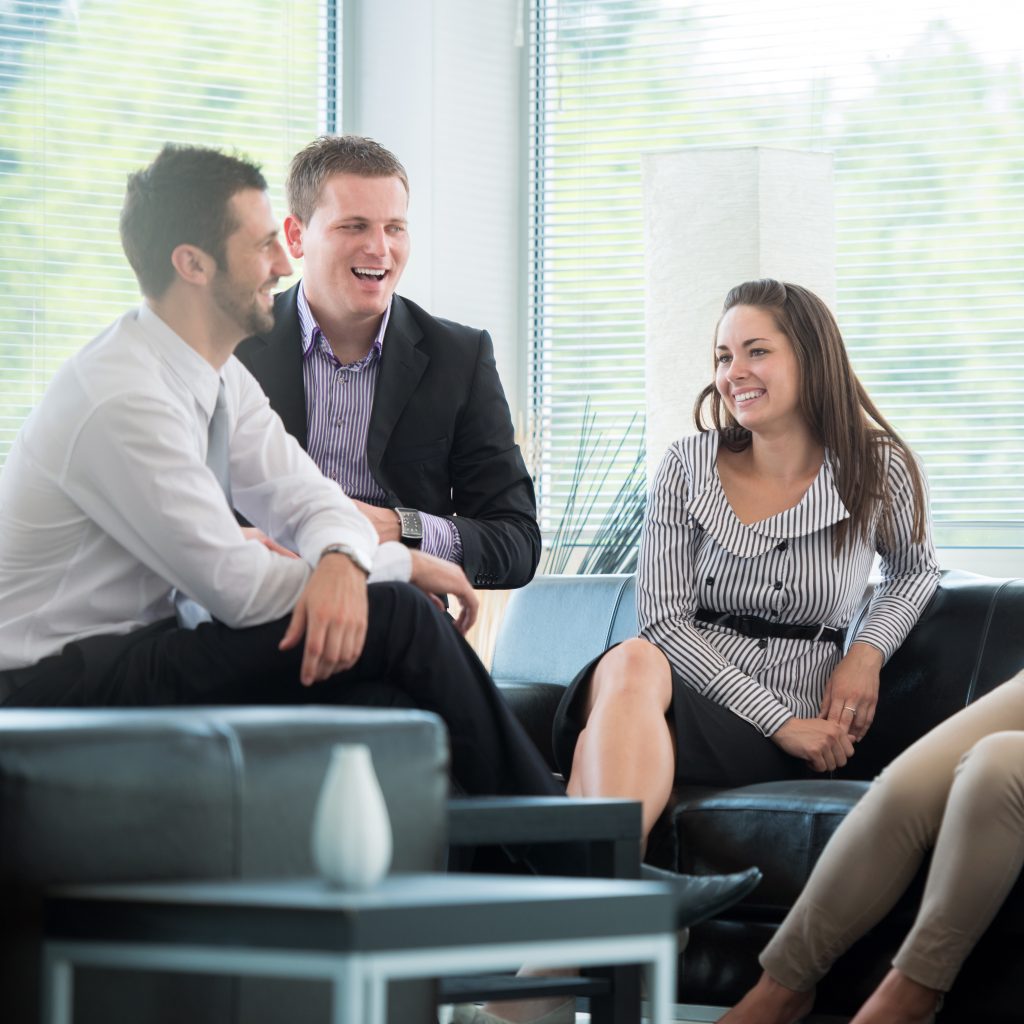 An overview and easy planning of the management system. 
With TIM, ISO-leaders can simply plan all of the activities that fall in their own area. TIM's dashboard gives ISO-leaders an overview of all upcoming tasks, goals, deviations and things that have passed their deadline. With TIM as an assistant, the ISO-leaders have full control over planning and when to do follow-ups.
Easy delegation with different roles.
In TIM, users have different roles which make it easier for ISO-leaders to delegate tasks. The person in charge of the management system can be certain that the task goes to somebody with the appropriate authority. The main focus can instead be placed on ways of improving the management system and creating value for the company.
Active management instead of passive documents. 
TIM is an activity-based IT-tool. This means that TIM actively will send the task to the right person instead of letting it lie untouched until somebody reads the text and maybe decides to pick it up. Employees are involved and the ISO-leader can direct their attention to ways of improving the management system instead of writing documents.