References
Read what our customers have said about Clarendo!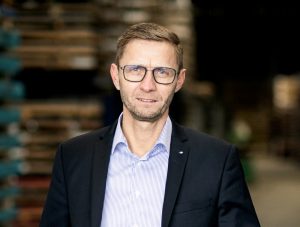 Michael Lund
CEO, Damstahl A/S
Clarendo, which is responsible for TIM, guaranteed us a unique ISO tool free of paper tyranny, and this has been achieved in full. So ISO is something we use, and our partners benefit from it. Now TIM is helping to drive our processes. It adds value to our day-to-day operations, both internally and externally.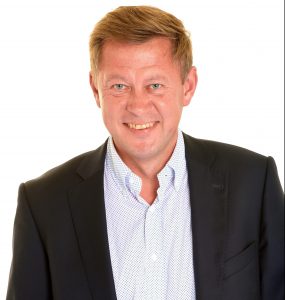 Stefan Andersson
CEO, Unisport AB
"Clarendo's TIM IT tool has given us the opportunity to build the structure that suits our organisation. We have operations spread across several locations, and TIM makes it easy to delegate tasks to local managers and follow up on the completion of these tasks.
TIM coordinates and provides an overview of the ISO process, and we avoid duplication of efforts and miscommunication with TIM's help. Recommended to others whose operations also span multiple locations and who need a central system for guidance and monitoring."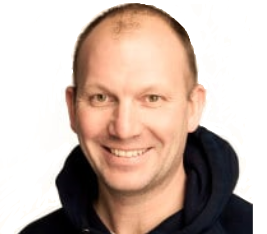 Magnus Rooth
CEO, Interspol Systems AB
"Clarendo has given us the tools to help us understand the standard in a whole new way. We have had to re-evaluate our approach and get involved, and now we are really using the management system in TIM. We can easily manage our rapid growth in TIM by means of activities and delegation of tasks. We have many years of experience of projects, and we give the Clarendo TIM team 10 out of 10, the highest score we can give for project evaluation.
We look forward to working together for many years to come."